1. Select your textbook.

2. Select your exercise.

3. View worked-out solution.

WHAT IS CALCVIEW?
24/7 solutions to calculus exercises. You do not have to create an account to use CalcView. Simply select your book, then find the solution you need by filtering by chapter and section. It's as easy as 1, 2, 3.
CALCVIEW ON THE GO
Easily access calculus videos through the Larson CalcView App.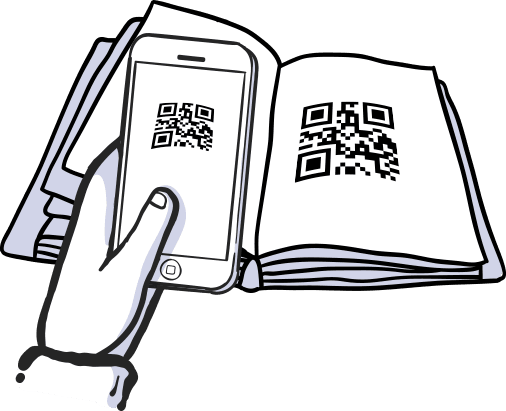 FIND IT.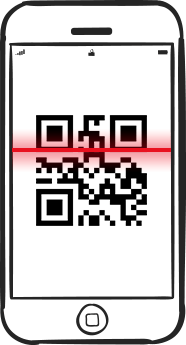 SCAN IT.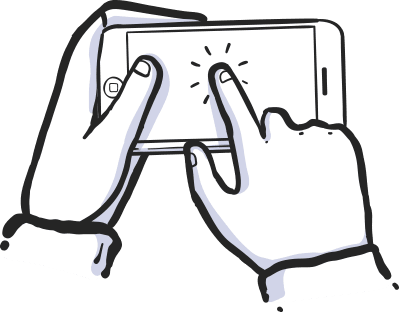 VIEW IT.

Free Easy Access Study Guide